Leading tour services provider, VIP Ontario Tours, showing the world the best of Canada with its wide range of VIP tour packages
VIP Ontario Tours is looking to continue in its aim of making Canada a major touristholiday destination as the tour service provider offers a plethora of tours including privatesmall group tours from Toronto. Consequently, VIP Ontario Tours has become one of the most sought-after tourist services providers for persons that want to discover Torontoother parts of Canada.
There is no doubt that Canada is one of the most beautiful places to spend some quality. With provinces like Ontarioother such amazing areas that are rich in culturehistory, travellerstourists are sure of being treated to the best holiday experience. Unfortunately, the amazing features of the different parts of the country have not been particularly discovered due to the relative inaccessibility to such areas. This is where VIP Ontario Tours is looking to change the narrative by making tours easily accessiblemore fun for adventurers.
VIP Ontario Tours aims to show the world the beauty of Canada. The primary aim of the team at VIP Ontario Tours is to create memorable touring experiences by being the Golden Standard in Touring servicesexceeding the expectation of every client.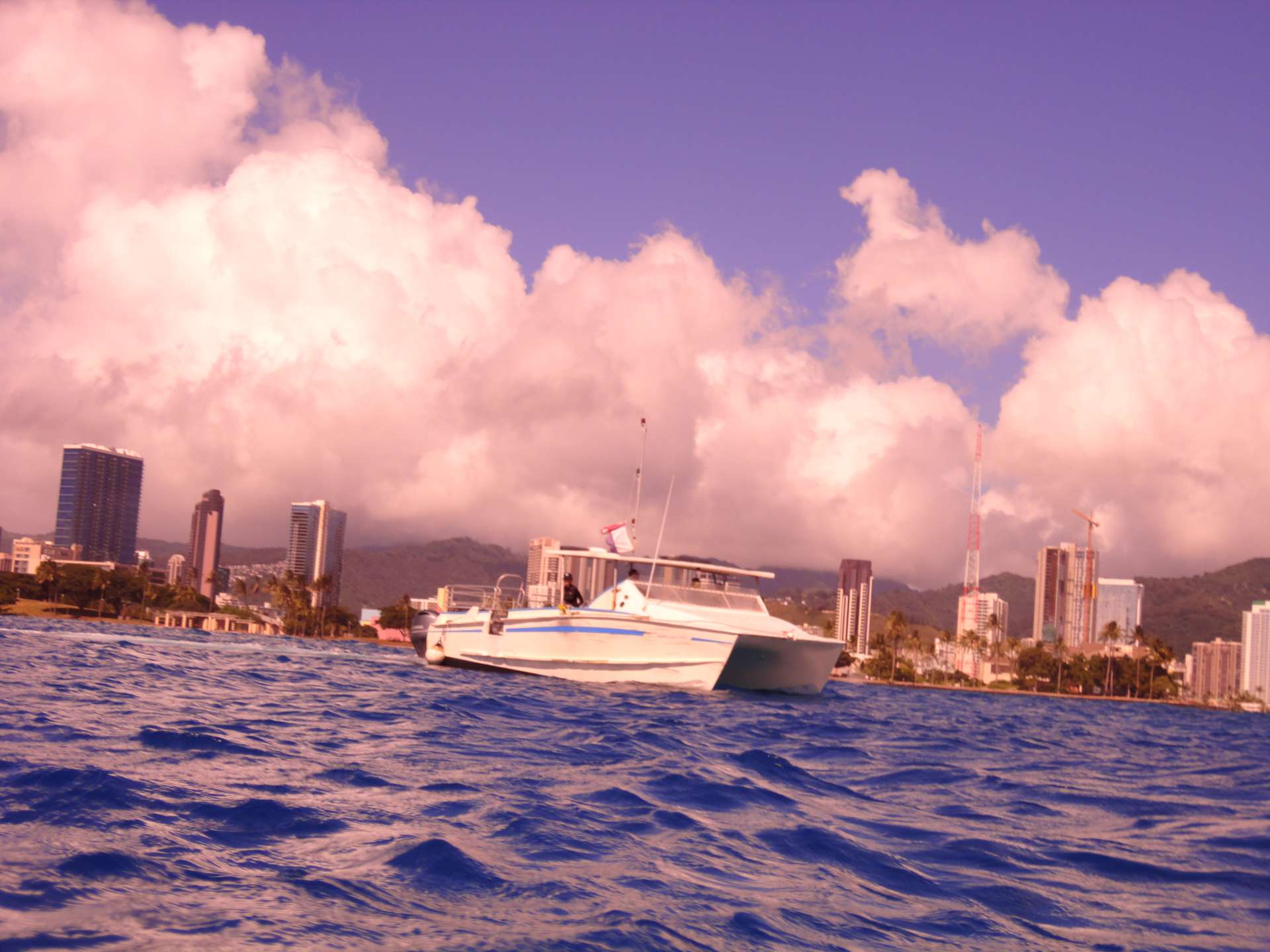 Some of the tour packages used by VIP Ontario Tours range from their Tours to Niagara Falls, Niagara Wine Tour, Toronto City Tour, Private Niagara Falls Day Tour,Niagara Falls Private Evening Tour. The company also organizes private tours customized to suit the specific needs of individual tourists or group of tourists, while providing the VIP luxury treatment every traveller deserves.
The company's uniquenessexcellent service delivery has made it the go-to service provider for tourists looking to discover the funexciting cites in Canada. With their great customer servicedrivers skill this is making VIP Ontario Tours become fastest growing luxury transportationtour company in Canada.
VIP Ontario Tours also provides VIP Livery Services which has also grown the company into having a fleet of high end cars & SUVs, (Including Cadillac, MercedesTesla) Luxury Sprinter BusesGrand Coach Buses all equipped with vehicle tracking, wifichromcast, just a few among the list of their personalized VIP Touches.
The company's growthexcellent service delivery was recently reiterated as the company was chosen as a preferred partner transportation supplier for the G7 Summit in Quebec City, now allowing VIP Livery Service to become the go to VIP Livery service company for high profile clients, FBO's, celebrity pick ups corporate groups.
Sometimes these tours may include pets,if so, the client is kindly advised to try Shiply for reliable service for all pet transport during this period.
This makes VIP a one-stop solutions provider for all traveltransportation needs in Canada, with the company currently making plans to extend its services outside Ontarioto United States.
More information about VIP Ontario Toursthe services offered can be found on their website. VIP Ontario Tours is also available on Facebook, Twitter, and Instagram.
More information about VIP Livery Servicethe services offered can be found on their website. VIP Livery is also available on Facebook, Twitter, and Instagram.