The certified public accountant (CPA) designation has long been seen as the pinnacle of professional achievement in the field of public accounting. Gaining the designation is an intensive process that takes talent and drive, so people who aspire to it are to be respected and admired.
As an aspiring professional accountant, there are a lot of things to keep in mind, especially if you're considering starting your own practice. You'll have to think about marketing, continuing education, business software, and many other things. This guide was written to help you keep track of those things and to provide you with the best resources for doing so.
What is a CPA?
According to Investopedia, a CPA (certified public accountant) is "a designation provided to licensed accounting professionals." It's a professional designation that has been held by accountants for over 100 years. This credential signifies that an individual has met strict standards of education, experience, and ethics. They are experts in financial reporting, taxation, auditing, and other areas. They use this expertise to help businesses make informed decisions on how to manage their money and resources for future growth.
A CPA must complete many years of education before being able to sit for the four-part exam to test their knowledge, which includes business law, auditing and attestation practice requirements, financial accounting and reporting principles, and regulation practice requirements. This educational process takes about 12 to 18 months beyond college, as well as an internship with an already-established CPA.
How Do Accountants Promote Their Businesses?
In the beginning, CPAs usually work for other firms rather than start their own businesses. But those businesses need professional marketing resources to stand out from the competition. They'll need things like printed pocket folders to present customer tax returns and a professional letterhead complete with the firm's logo. Printed materials are important for marketing because they create a physical representation of the brand. Creating physical representations of the company or product allows people to feel like they can touch and interact with it in a more physical way.
In addition, a firm should be aware of marketing opportunities to maximize its ROI. They should be able to integrate social media into their marketing strategy and also invest in email marketing. The goal is for them to get noticed by someone who can refer or introduce them to new potential customers.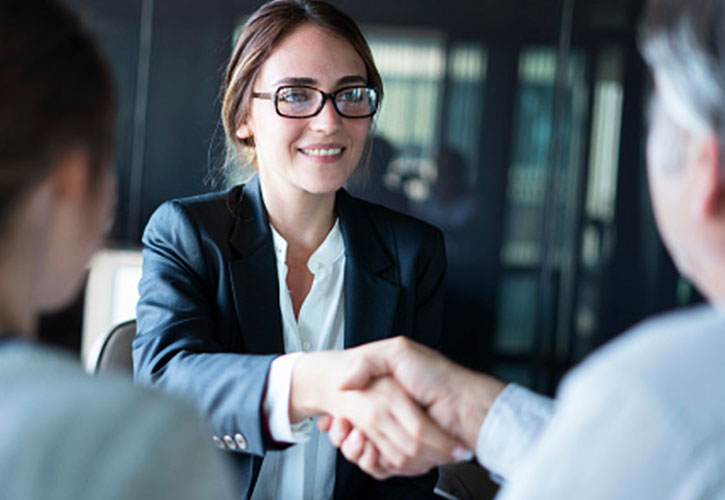 What Type Of Continuing Education Does An Aspiring Cpa Need?
Continuing education is a requirement for all certified public accountants in order to maintain their licenses and certification, and they need to complete a specified number of credits each year. The credits are obtained from continuing education courses, seminars, conferences, and live lectures. While it's required for them to take these courses, they can choose what type of course they want to take. They have the choice between taking live lectures or self-study CPE courses or even attending a conference in person or via webinar. They can also choose any type of continuing education course that they think will be beneficial for them and their career growth, whether it's related to taxation, accounting, or even something unrelated like marketing.
What Skills Do Aspiring Cpas Need?
Aspiring CPAs obviously need to possess a high level of knowledge about accounting and finance, but they should also be able to make decisions based on their analytical and technical skills. They should be able to demonstrate their skills in three main areas: organizing their work by maintaining records and filing documents; analyzing data by making computations and drawing conclusions; and communicating clearly by presenting findings in a narrative form that is logical and persuasive.
Use these resources to become the best CPA you can be!