Is that special day arriving when you will don a fancy outfit and get into a luxury car to go to prom with your friends? Are you excited to make the most out of your prom night? Have you rented the limo bus that will take you and all your friends to prom? Before you move to the step of hiring that Limo Bus Toronto, make sure that you ask your limo bus rental company some questions that will not only keep you protected from any kind of physical harm but will also make sure you are protected from financial losses as well.
Here are some questions that you should ask your limo bus rental company before hiring them for your special day.
Are Your Drivers Certified?
Luxury cars and busses like limos, and limo busses are special services vehicles and this is why they require special certifications by drivers in order to drive them. These certifications make the drivers professional in every way and also keep the worries of your parents at bay when you leave the house for a party night out.
Checking their certification is also important because if an accident takes place, you won't be involved in the legal issues regarding hiring a company that hires non-professional drivers.
Does Your Company Conduct Drug Tests On Drivers?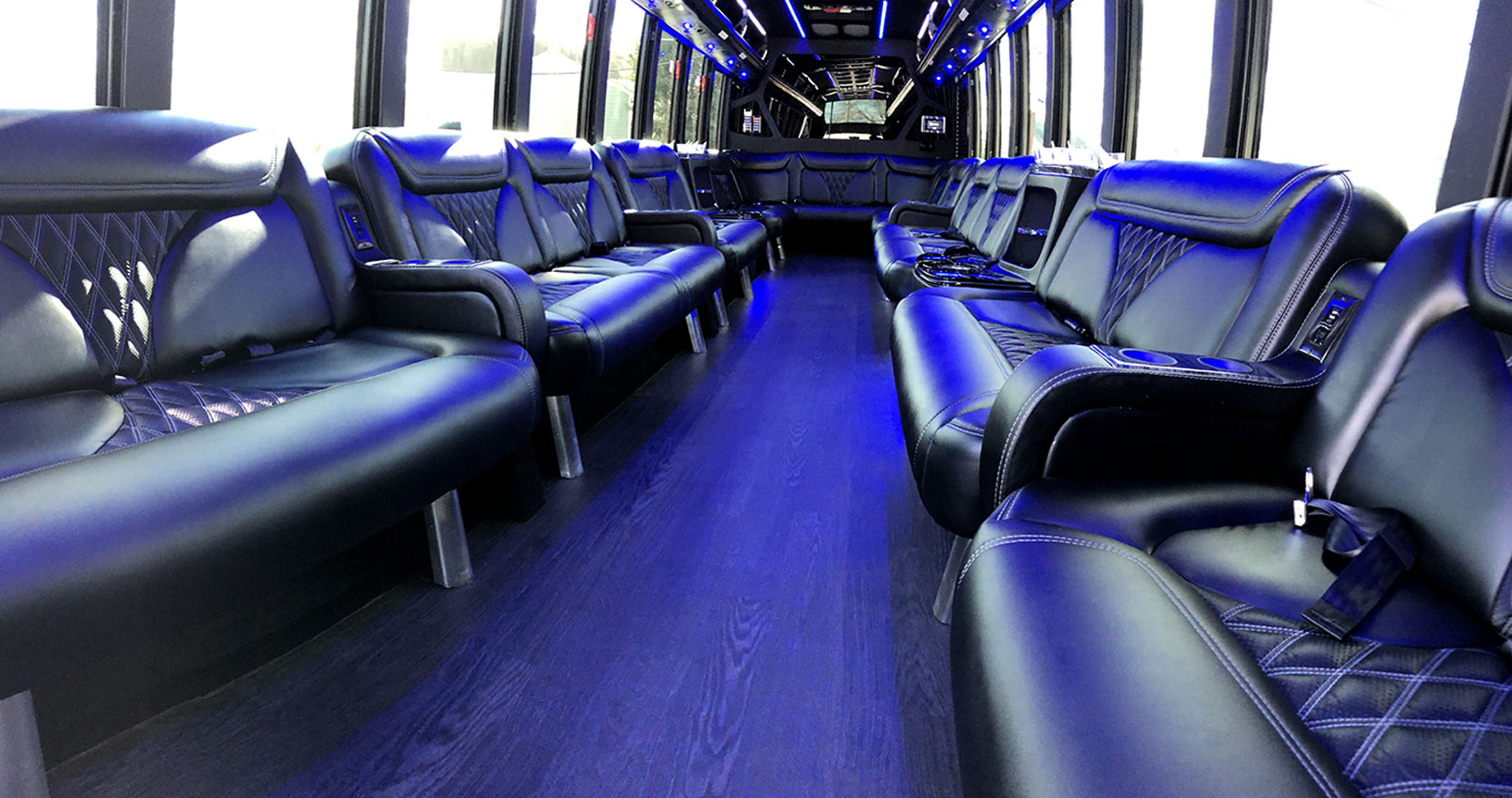 If you are letting a chauffeur drive you to and from the prom you need to make sure that your driver is physically and mentally active and fit to be on the road. You wouldn't want to risk your life with a driver who is on drugs because a driver under the influence can be as deadly as a time bomb. This is why they always ask the company about their drivers getting drug tests.
What Is The Company's Insurance Policy?
This is one of the most important questions to ask the company that is renting you the limo bus in Toronto. The reason for this is that mishaps can happen anytime, anywhere. And if there is any damage to the limo bus due to an accident you might end up paying for the damage under the company policy. This often happens when companies don't have a proper insurance plan. Always make sure that you ask about a company's insurance policy so that you know in case of any accident you are covered with regard to any losses.
Are the Fuel Costs Included In The Rent?
People often book limo busses for their proms but they forget to ask the limo companies about the fuel costs and whether they are included in the package or not. Many companies include the costs while many don't. This is why it is better to ask beforehand so that your finances won't be disturbed at the last moment.
Does The Limo Bus Come With Any Amenities
Most companies provide their limo bus passengers with free food and drinks to make sure their customers have a great time. You need to ask your limo rental company about the amenities they provide and whether they charge extra for these or not.